This page and its contents, which will include information, blog postings and images is all in relation to the recent below-the-knee amputation of my left leg. This area is currently under development and things will be added here shortly.
Disclaimer Notice – Effective July 2022
Content on this page and within links to blog posts within contains graphic images that some may find offensive or not be able to handle to view for whatever reason. By continuing within this page and clicking links to blog postings you understand this risk and Zac will not be held responsible for any issues that these things may cause you now or in the future.
 

This page has information and links in relation to my below-the-knee amputation in June 2022. This page and posts linked within this page written by me will contain some very graphic images. A warning at the top of posts will be made if a graphic image or more is posted within.
Hospital Admission Date: Friday, 27th May 2022
Surgery 1: Left Small Toe Removed – Saturday, 28th May 2022
Surgery 2: Second Toe from the Left Removed – Thursday, 2nd June 2022
Major Surgery (Amputation): Monday 6th June 2022
Was taken to the operating room at 7.15am and did not wake in my room until after 3pm. The surgery went on until approx. 1pm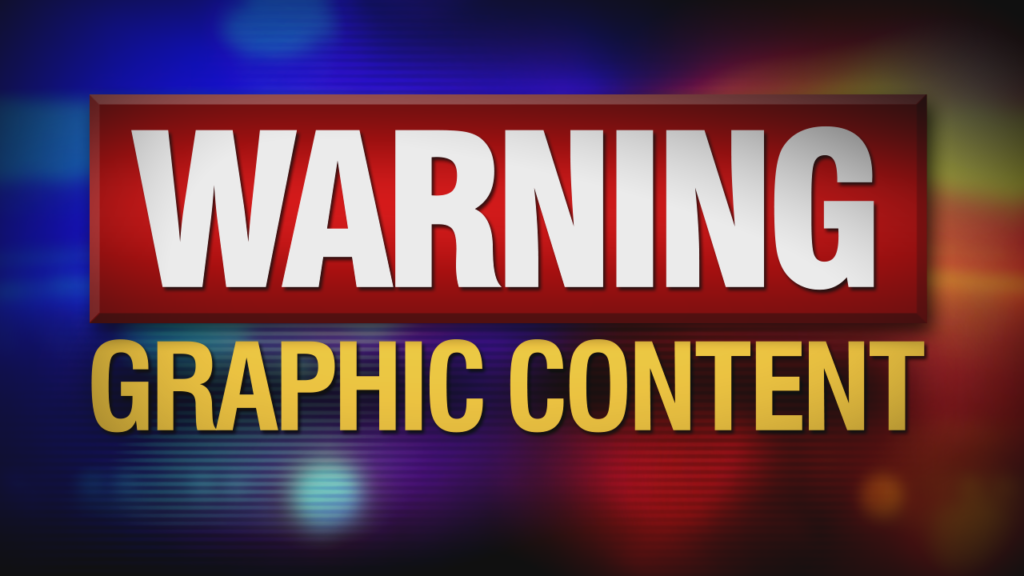 Note: There are NO graphic images or content on this page directly.
Today, Friday 23rd September 2022 marks exactly 17 weeks, being 119 days since admission to Gosford Hospital. And for everyone following along this journey with me would know of the 3 major surgeries within a 13-day period. Surgery 1: amputation of left little toe on Saturday 28th May 2022, literall ...

Today, Monday 12th sept. 2022 marks 15 weeks and 3 days since admission, that is a total of which is now at 108 days. As I enter into day 108 (as it is only 5.51am at the start of writing this, so the sun is only just starting to rise on this Monday morning. This is also the 4th day since the passin ...

Today marks the 100th day that I have been in hospital. I have been in here since the 27th May 2022 and it's now the 4th September 2022. I have been in the same single room, in the same ward for this inter time. And right now, things are beginning to harder and harder as the days continue going up. ...

Well, tomorrow (Sunday 4h September 2022) will mark a century in days of being in hospital. This whole new journey of my life began on 27th May 2022, which 3 surgeries, 28th May, 21st May and 6th June, all were classified as major surgery as they all involved an amputation. The 6th of June was the m ...

So, on 27th of May 2022 I was admitted into Gosford District Hospital. I knew before seeing the Emergency Department Doctor that I was going to be admitted under my previous Vascular team, the same team I have had for over 4 years and the best team possible in my personal opinion. How did I know? Th ...

It has now been 5 weeks since my major surgery, which was surgery number 3 within an 8-day period. I am still putting on a brave face for everyone and not showing my true emotions. Lately, however, there has been a bit of anger coming out over minor things. I am not wanting to show my true emotions ...